Riverwalk Theatre; Threshold
Studio Work, Spring 2014
Site


The San Antonio River Walk is a city park and network of walkways along the banks of the San Antonio River. It is part of the urban fabric with an interesting yet unclear relationship with the rest of the city. In most cases, transitions spaces or thresholds between the two fabrics occur abruptly, where visitors first see flat walls without much expectation and suddenly face the river through the thresholds that are only realized by street signs. Furthermore, experience through the thresholds is bounded by rather dark and dingy surfaces.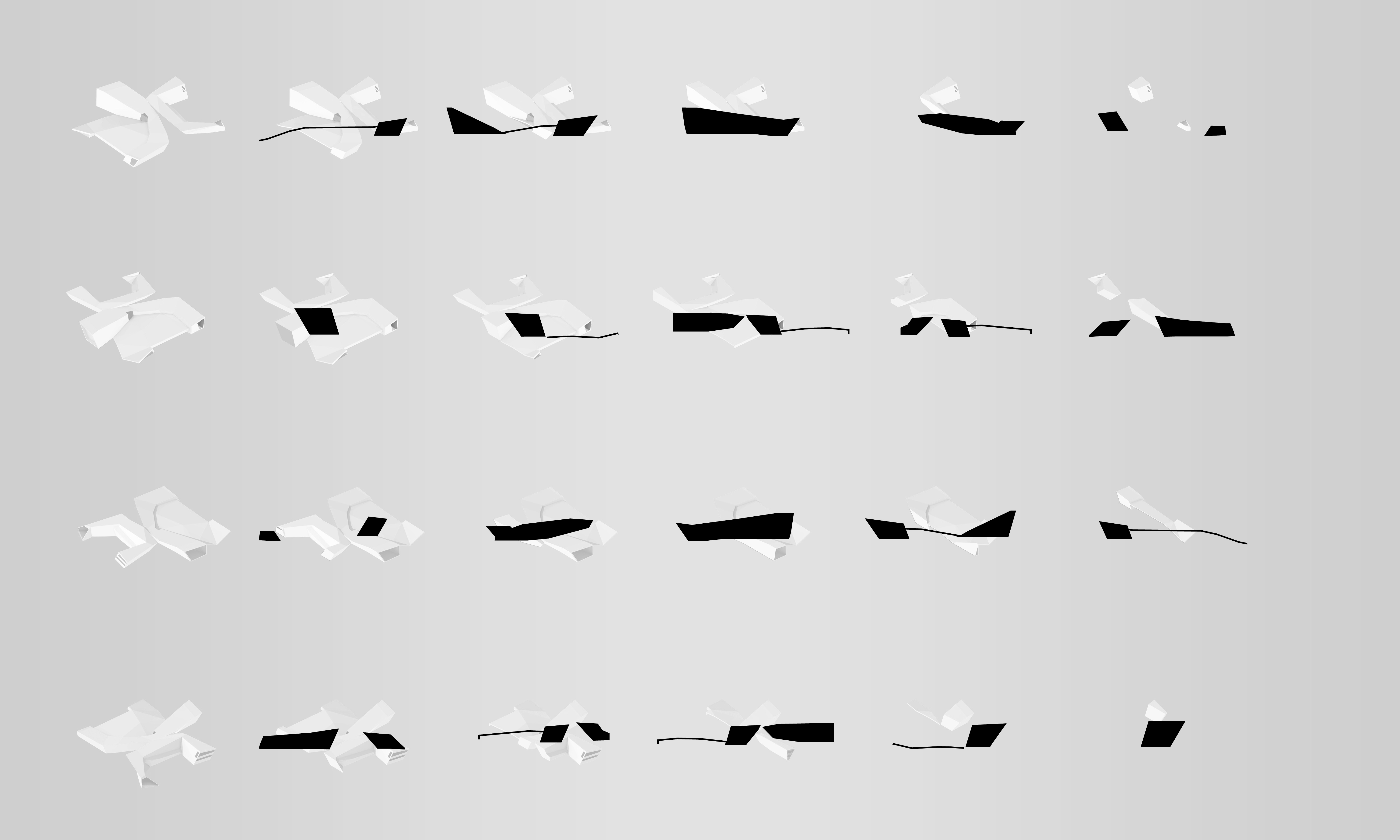 Diagram - Sections
As a way of offering a new way to experience such transitional spaces, the design hopes to use the threshold as an opportunity to create not only a smooth connection between the river and the city but also architecture that can give back to the larger public.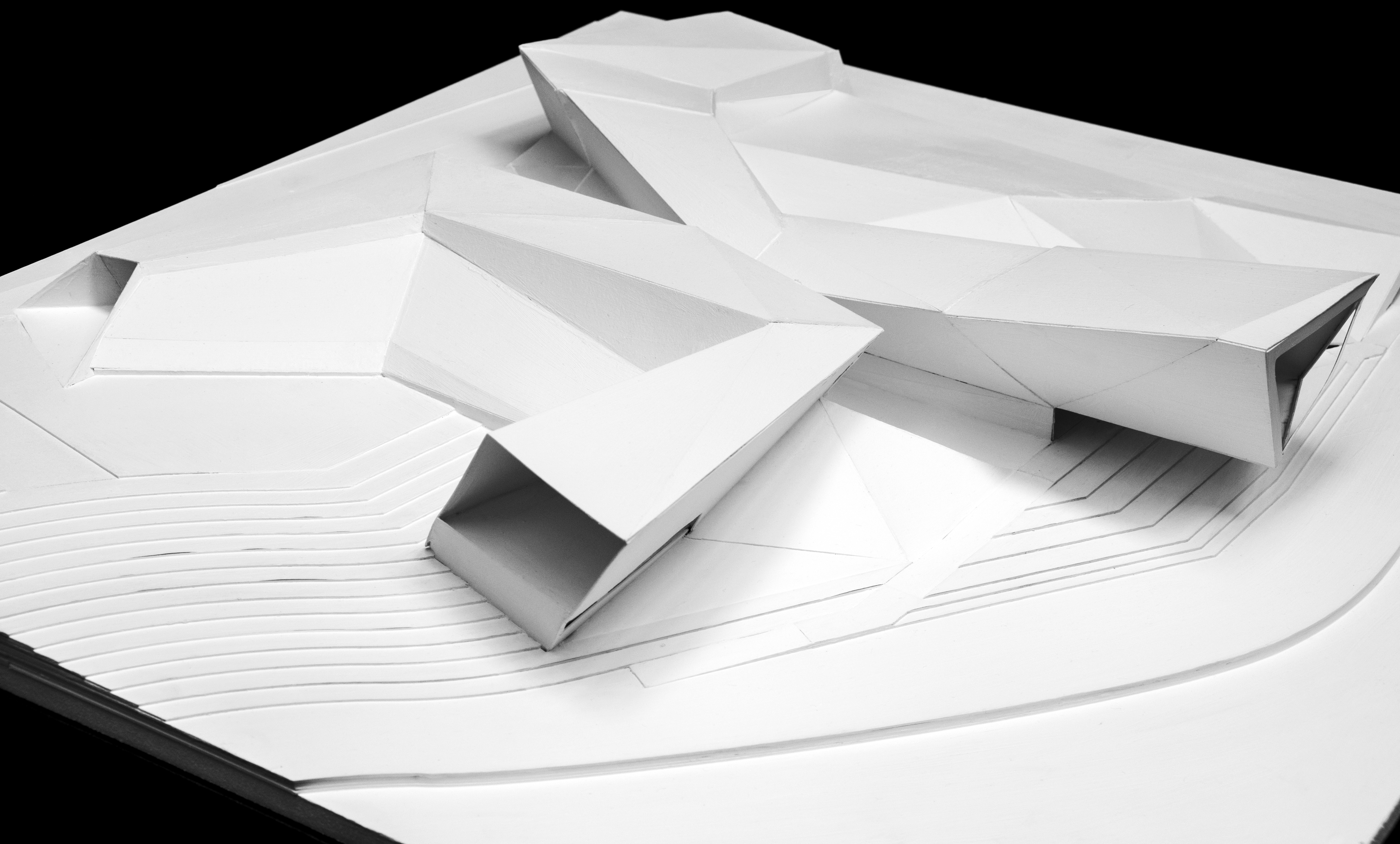 Model Photo


Plan - Ground Floor




Section

Unlike in most cases where buildings further supplement the boundary between interior and exterior, the design proposes to create threshold by and within architecture, blurring the boundary.



Exterior Rendering - Threshold.
Exterior Rendering - From the River.
The main threshold is situated at the center of the site, bounded by the two buildings on either side. Visitors instantly engage with the site as the site slowly slopes down towards the river, starting from the very edge of the boundary.

Plan - First Floor

Section
Exterior Rendering - From the Street.
Interior Rendering - Lobby.
As walking through space, more and more of the river is exposed with the view framed by the two buildings, each serving a specific program. Surrounded by reflective walls, visitors will experience the river directly and also through reflections both visually and audibly.
Plan - Second Floor
Section
Diagram - Plan
Furthermore, the building itself functions as a threshold that connects once separated conditions that exist in the site, for example, interior and exterior, San Antonio and the River Walk that exist at different elevations. There are also outdoor stages that frame the river as its background.
Model Photo